Jersey Coast Fluke Tournament
June 15, 2019 @ 5:00 am

-

5:00 pm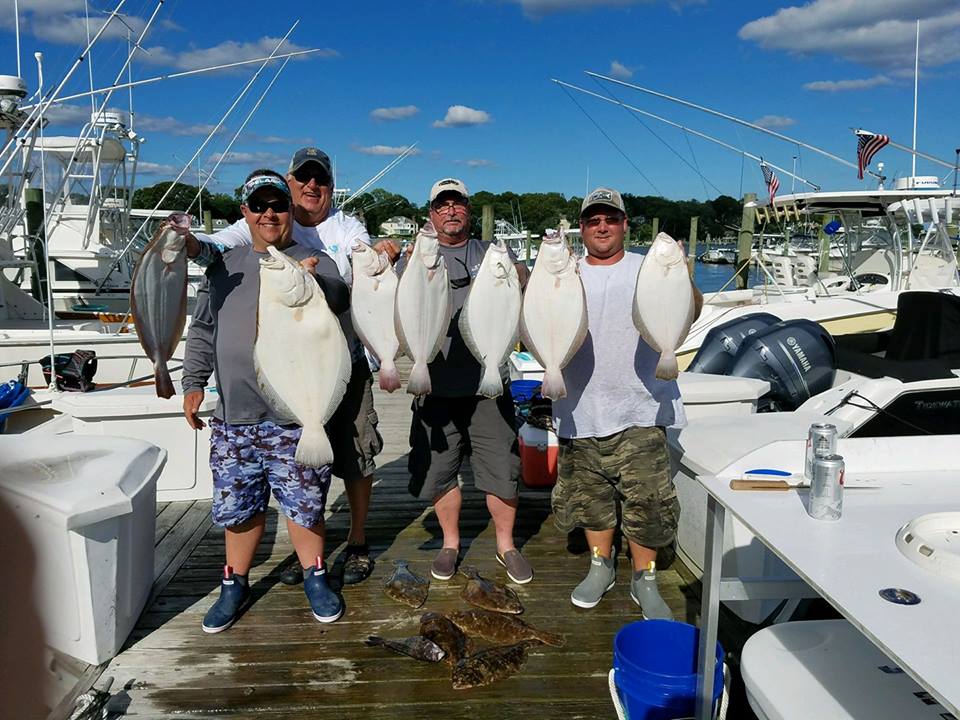 Jersey Coast Fluke Tournament
Saturday, June 15th, 2019
Island Beach State Park
Dawn – 5 p.m.

Fishing Hours: Dawn until 5 P.M. To be eligible all fluke must be weighed in at one of the 11 official weigh stations (that you previously selected) starting from 1 P.M. but not later than 5 P.M. and must be accompanied by your official weigh slip affidavit with entry number.
Fishing Location: Fish all waters within 20 miles of the New Jersey coast open to the public, including the ocean, bays, inlets and rivers stretching from the Raritan Bay & Hudson River in the north to Delaware Bay in the south.
Awards Presentation & Celebration: Thursday, June 20th, 2019 at the Clarion Hotel, Rt. 37E, Toms River. Registrations beginning at 3:00PM and Awards Presentations beginning at 7:00 P.M.
Weigh Slip (Affidavit): Official weigh slip affidavit (fuchsia in color) is e-mailed or mailed to each entrant upon sign-up and for late sign-ups they will be handed out at the weigh stations upon sign-up the day before the tournament. If you have lost your affidavit tell the weigh-master your name. You will be on the port log, but you may encounter a delay in processing.
For more general information and rules, see the Jersey Coast Angler Association website: https://www.jcaa.org/tourney/FlukeRules.htm.
Connect with Us
Sign up for email or connect through social media.